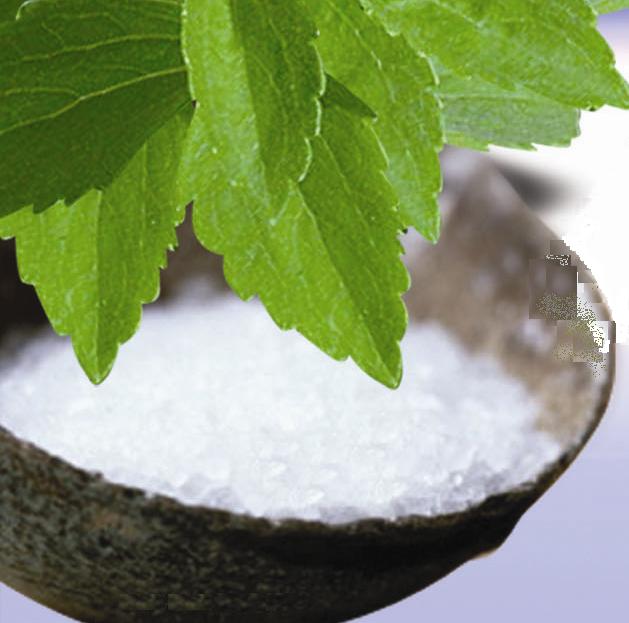 "The U.S. Food and Drug Administration has granted GRAS approval for a natural, zero-calorie sweetener it once sought to wipe out from the U.S. marketplace. Following political pressure from powerful consumer product corporations (Coca-Cola and Pepsi, primarily), the FDA has once again fallen in step with the interests of Big Business and legalized a food and beverage ingredient that it once aggressively oppressed.
In this case, however, the approval of this ingredient happens to be in the best interests of consumers. Why?
Because it will largely replace aspartame, an artificial sweetener chemical linked to numerous neurological disorders, including headaches, eye disorders and other problems."